Many people come to Michigan to see the wildlife. They visit the parks and natural spaces to have a look at the state's wildlife. Michigan has a variety of wildlife that is wonderfully watchable, including deer, elk, moose, and cougars. Michiganders want people to come and view the animals.
However, what people in Michigan don't want is wildlife living in their homes. Wildlife belongs, well, in the wild. If you're having problems with wildlife, we have information for you on local wildlife removal in Central/West Michigan. We can help you make sure wildlife stays in the wild where it belongs.
The Problem With Wildlife
People move to Michigan for the beauty and wonder of the landscape. This includes living close to forests, rivers, streams, and lakes. In the past, when Michigan wasn't so populated, there was a lot of room for animals and people to coexist. Often, people would live miles from their nearest neighbors. Obviously, Michigan is far more populated now, which means it's more difficult for Michigan's wildlife to find a place to live. Wildlife is beautiful to look at, and it's beneficial to the environment. However, wildlife can also be a problem for people, their property, and their pets.
Spreading Disease and Damaging Your Home
There are many animals that find humans and their surroundings curious. Humans are a great source of food for some animals because of the trash they leave behind. Wildlife that is close to human habitation can cause serious problems. It can spread diseases that can be serious or fatal, such as salmonella, leptospirosis, rabies, and lymphocytic choriomeningitis. Wildlife can also bring fleas and ticks into your home, which can also spread disease.
In addition to bringing disease into your house, wildlife can contaminate or eat food you have lying around. You may even have storage areas where you keep food for the winter. Animals can get in and destroy that food supply.
Animals can also cause damage to your home. They can damage insulation, chew through wires and wood, and make holes in your house. No homeowner wants that. Having animals in your house causes you to worry and to have moments of anxiety.
.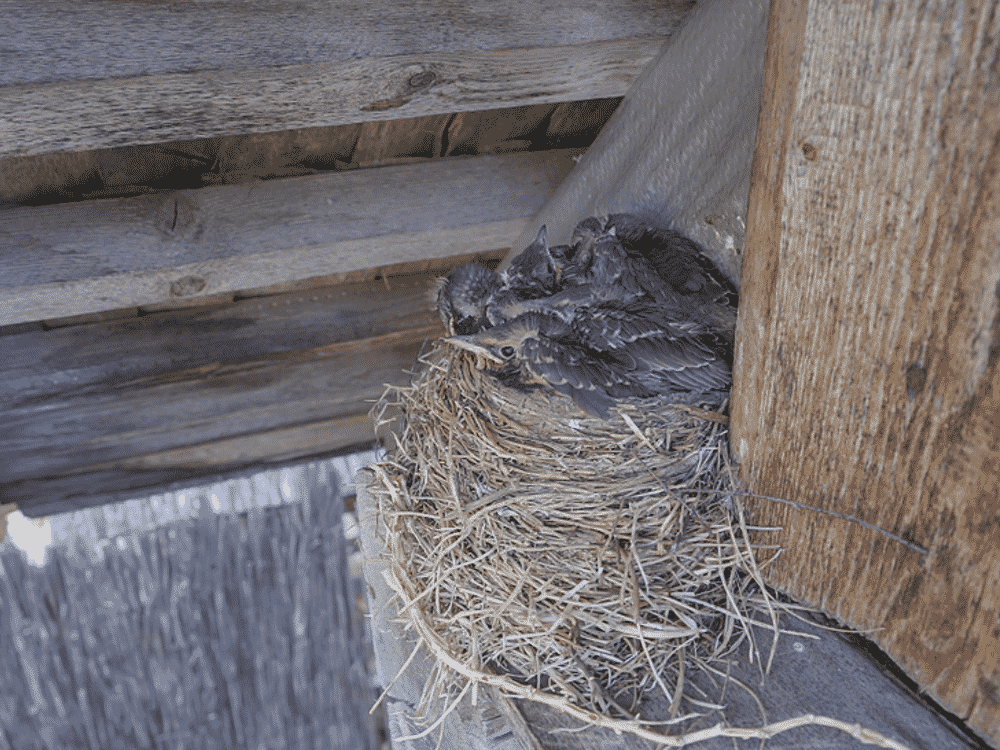 There are several ways we can help you with a wildlife issue. We specialize in Michigan wildlife removal. Here at BatPro, we remove wildlife for you in an ethical and humane manner, according to Michigan law. We love animals — we just don't love the nuisance animals in our homes.
To solve your animal problems, we have a system to remove them and keep them from returning. First, BatPro will come to your house. We will identify what kind of wildlife you are having problems with. This is important. We can't begin to treat the problem until we know what kind of wildlife has invaded your space. After we have identified the nuisance animal, we will come up with a treatment plan for you. This means we will figure out how the animals are getting into your home, and what might be attracting them. We will also discuss how to trap and remove the animals from your house. Because BatPro has construction experience, we will also seal the entry points the animals are using.
If you are having a problem with wildlife in your home or on your property, why not contact BatPro? BatPro serves Central/West Michigan. We can handle any wildlife animal problem you can throw at us. We can provide services for lots of different nuisance animals, such as raccoons, birds, bats and more. We love finding these critters a new home that is not yours. 
For Residential Wildlife Removal and Control
Contact BatPro today, and we will take care
Contact us
Call or fill out the form below to schedule an inspection or ask a question.