Bat Removal, Control & Exclusion Techniques
BatPro® Wildlife & Pest Control utilizes special customized bat control, removal and exclusion techniques. Our service vehicles are equipped with a vast array of specialty tools tailored to efficiently and permanently remove bats from the premises of homeowners. We are devoted to practicing safe and effective removal techniques using only the highest quality materials available to our industry.  We are animal control specialists with years of experience removing bats professionally from homes and facilities across West Michigan.
There is no immediate fix to permanently removing a bat colony; it's important to keep in mind that you don't just have a bat problem, you have a structural problem.   that has just the right micro-climate inside for the bats to get in your attic, soffit or chimney. Making changes and improvements to a structure is the only proper way to ensure that a bat nuisance is removed permanently. BatPro® Wildlife & Pest Control and our staff do not participate in the use of bat traps or other unethical bat trapping practices.  We are not bat exterminators and it is not our practice to kill bats – we recognize the importance of bats for our ecosystem throughout Michigan and we hold ourselves accountable for their safety as much as we can.
We will only exclude bats from structures during the non-maternal times so the baby bats will not be left behind to starve and die.  Not only is that inhumane you may experience foul smells from the baby bats that were helplessly left behind because the adults were able to fly out but not return.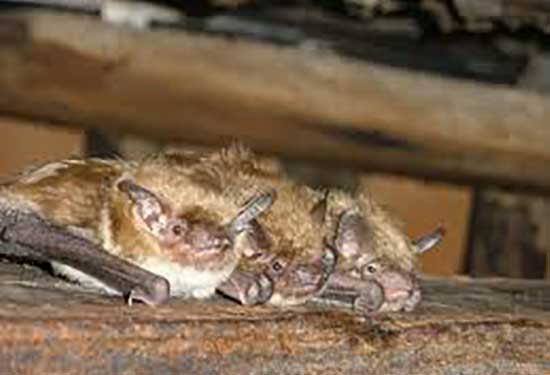 Need Help With Bath Removal & Control?
Contact the Bat Control Specialist servicing West Central Michigan today!
Counties We Serve in West/Central Michigan
Clinton, Gratiot, Ionia, Isabella, Kent, Mecosta, Montcalm, Muskegon, Newaygo,  Ottowa